About Dr. Wilson
Dr. Clay Wilson was born in Augusta, GA and grew up in Waynesboro, GA. He graduated from the University of Georgia with an undergraduate degree in Fisheries and Wildlife Sciences. He recently graduated from Tuskegee University College of Veterinary Medicine and is beginning his role as a mixed animal veterinarian. Dr. Wilson's passion is anything dealing with wildlife, birds, goats, horses, cows, and dogs. At home, he spends a lot of time with his dogs Copper and Summer, hunting, fishing, playing golf and traveling with family.
As our veterinarian, Dr. Wilson delivers ON-SITE care, wellness/health checks, necessary shots/vaccinations, and emergency treatment to ALL our beloved dogs. This will ensure the highest level of health and safety for our sweet babies (and yours)!!
GAP KENNELS IN THE SPOTLIGHT!
Looking for more information on West Highland Terriers?! Look no further! Gap's very own, Melanie Clark, was chosen as one of the top Westie experts to be featured in Vanessa Richie's book, The Complete Guide to West Highland White Terriers.
The book contains many quotes/recommendations from Melanie, including a full two page article on her crate training strategy! This training book can be found on amazon.com and we highly recommend it! The link is provided below for your convenience!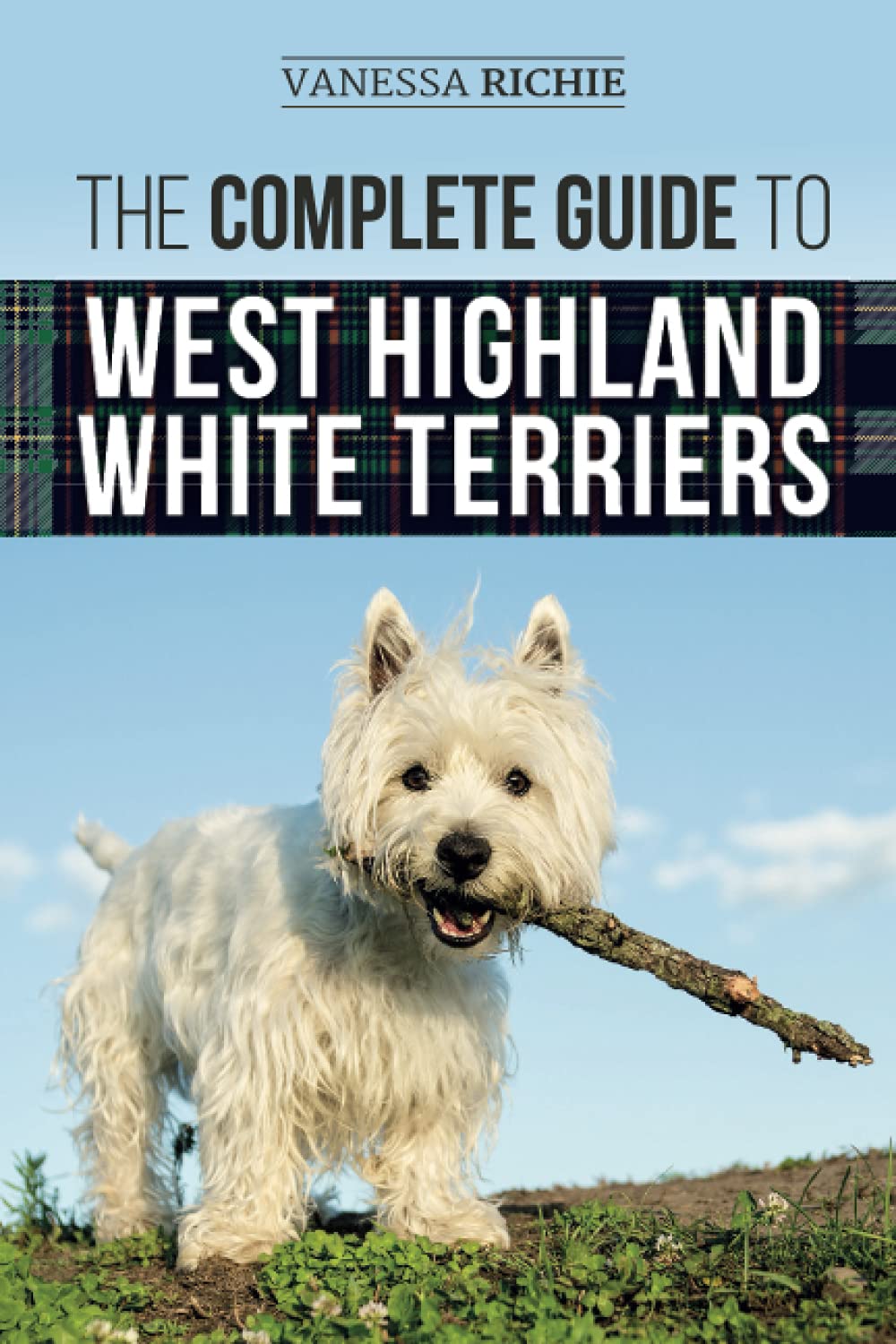 OZZIE'S FIRST DAY AT PRESCHOOL!
Our very own, Ozzie, made his first debut at a local preschool! Michelle Clark & Ozzie visited three classrooms and discussed loving and caring for pets! The students could not wait to tell everyone what they had learned! Puppy kisses are the PERFECT motivation!
Gap Kennels has been chosen to be included on several top breeder lists on the We Love Doodles website! We were recognized as one of the Top 3 Havapoo Breeders in Georgia (2023), Top 3 Havapoo Breeders in Florida (2023), Top 6 Havanese Breeders in Georgia (2023), and Top 11 Westie Breeders in the U.S.! What a honor and a privilege!